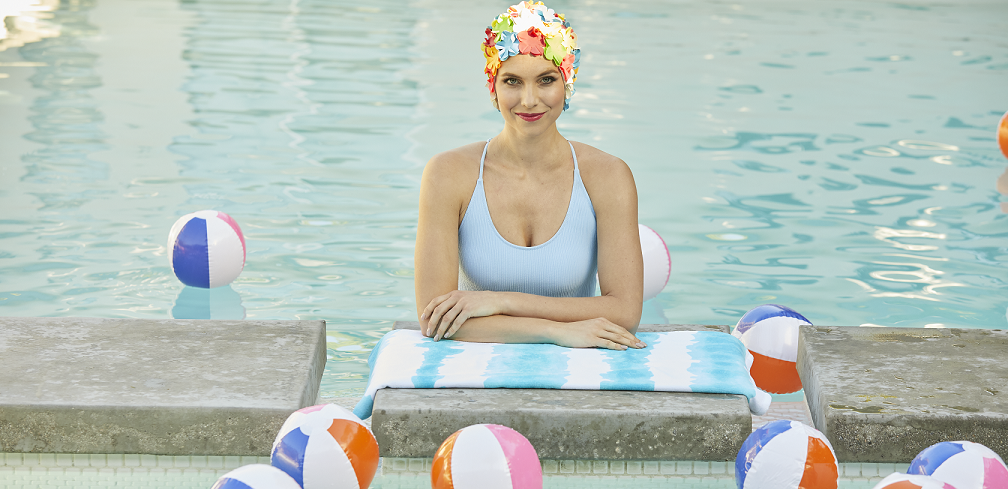 Top reasons why beach towels are the most effective promotional product:
When was the last time you threw a beach towel away? On average, custom beach towels last for 15 years!

Great gift for men and women of all ages.

Largest imprint area of virtually all promotional products.

One size fits all.

Perfect for corporate events, holiday gifts, safety programs, catalog programs, redemption programs, online stores, and many more.

While many people think that they're primarily used for corporate incentive events by the sea, they are usually given out inland and are seen EVERYWHERE.